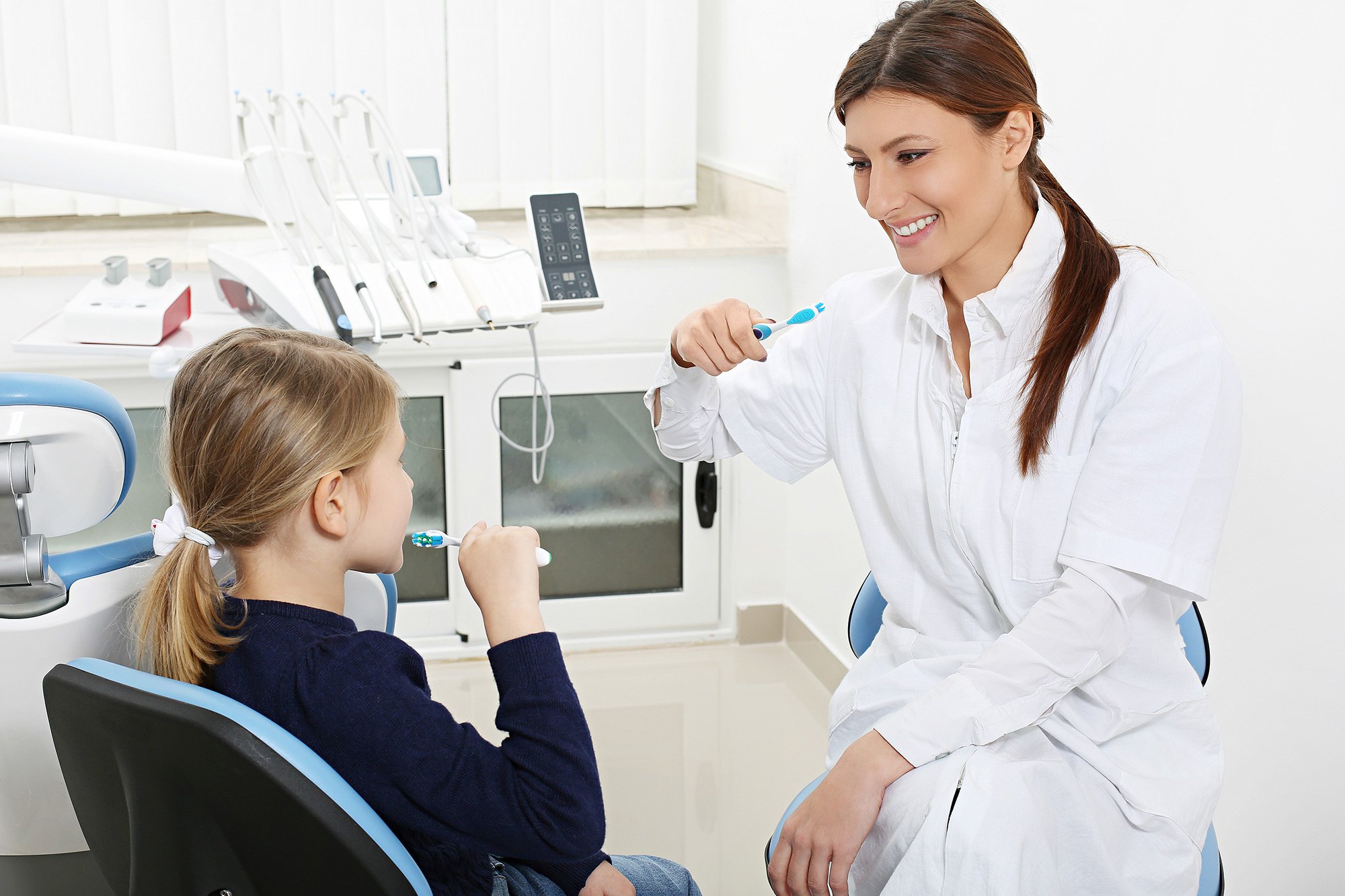 A period of life from birth to the adolescence is probably the most important one with regard to a person's health. This is a period when kids lose baby teeth. This is a period of life when oral hygiene may be breached by a child and cause an infection, disease or simply dental caries. Also, this is the critical time to implement any cosmetic, restorative or straightening decisions early on. With our welcoming atmosphere and our friendly team of professionals, your kid will love sitting in a dentist's chair for once! It's crucial to check Children's Oral Health even more often, than the adults' teeth.
You can easily book your next appointment with us either over the phone on (719)445-2808 or online with the book now button above. We look forward to seeing you soon.
Our prices are so low because our team believe that everyone has a right to quality, affordable dental care, close to home
Of course, one thing that being a professional dentist requires is the experience. Because there can be no true expertise that it is not backed by extensive experience. All of the dentists at our clinic boast both!