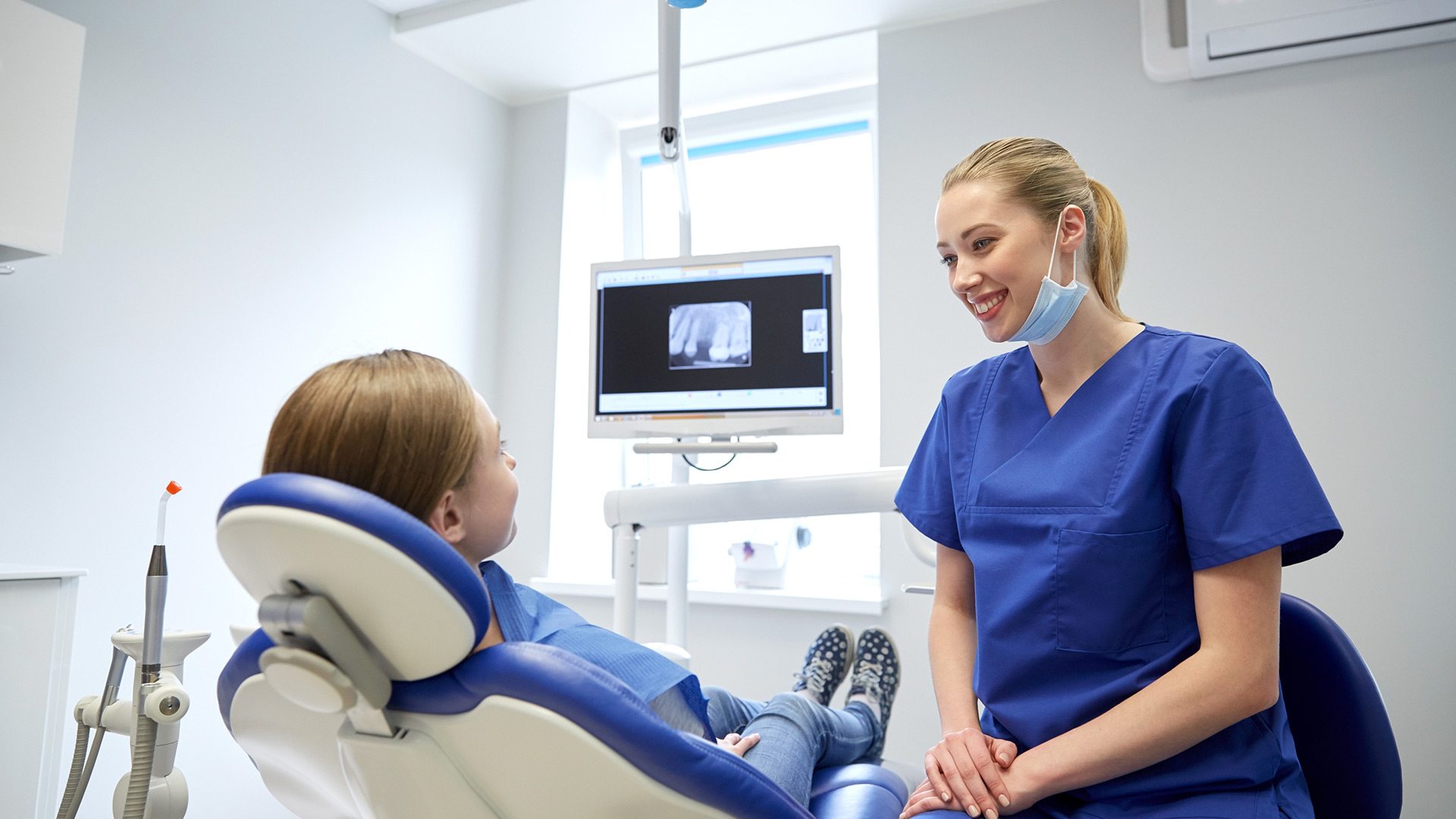 What it takes to keep your teeth always healthy and your smile always bright? That's right, a regular assessment of dental caries lesions, plaque, calculus, and staining! That is why we recommend all our customers a regular, quarterly visit to our dentists. Such a checkup will ensure that any problem will be spotted on time and there will be an option to easily get it fixed. Also, oral health diagnostics is a built-in part of all our appointments. Especially when there's any next procedure to follow. Teeth cleanings, Fluoride and Sealant are just a few of our advanced diagnostics.
You can easily book your next appointment with us either over the phone on (719)445-2808 or online with the book now button above. We look forward to seeing you soon.
Our prices are so low because our team believe that everyone has a right to quality, affordable dental care, close to home
Of course, one thing that being a professional dentist requires is the experience. Because there can be no true expertise that it is not backed by extensive experience. All of the dentists at our clinic boast both!