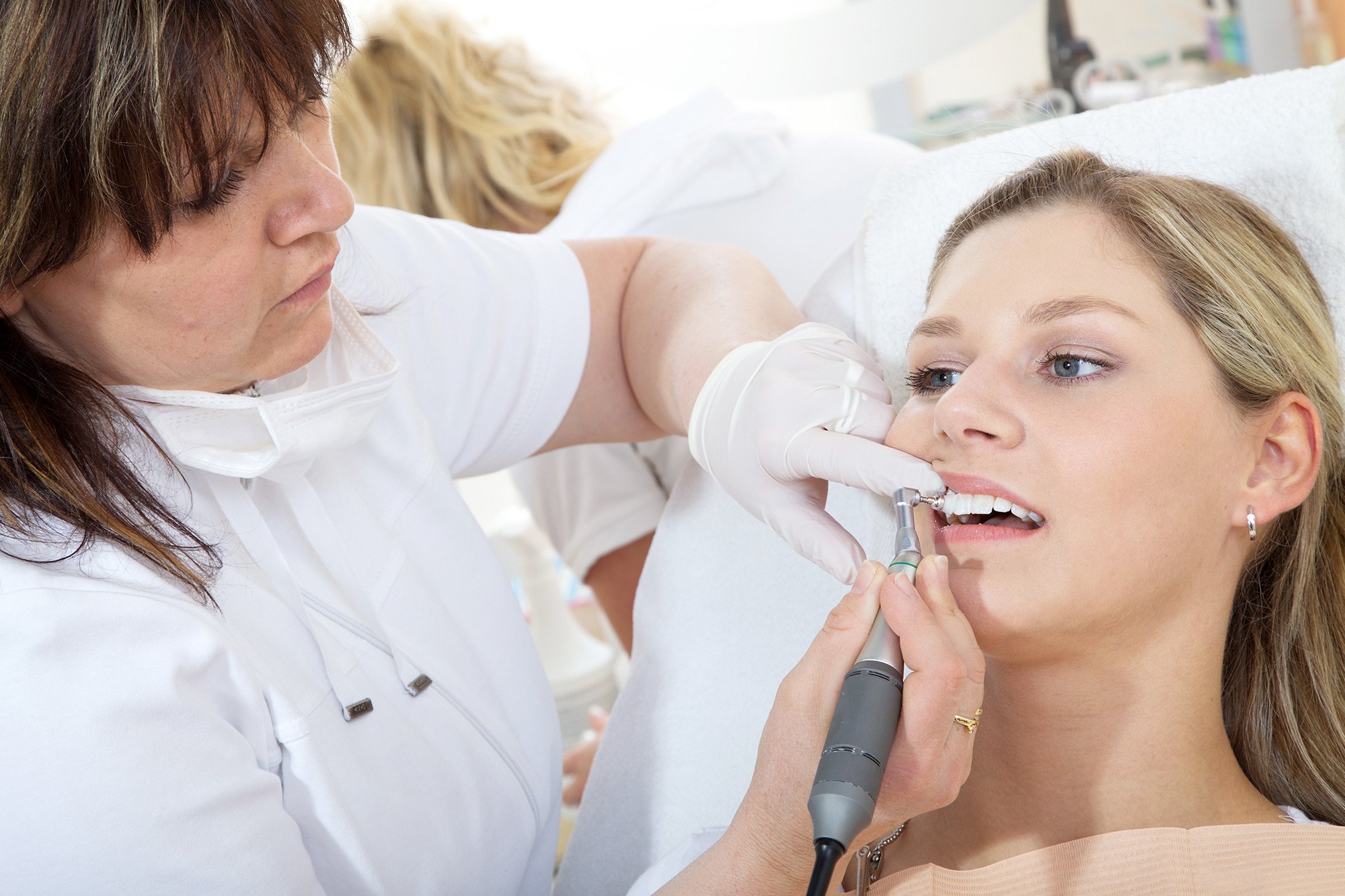 When your oral health is concerned, solutions vary. There might be hundreds of different diseases, issues and treatments involved. So to sum up everything besides the main dental services we provide, we pulled up this additional treatments list. Just keep in mind, that there might be plenty of miscellaneous ways to approach your specific oral health case. So starting with an x-ray, dental implants and non-conventional side medications – we've got it all here… People's dentistry issues may vary. That's why we have a lot of non-conventional treatments.
You can easily book your next appointment with us either over the phone on (719)445-2808 or online with the book now button above. We look forward to seeing you soon.
Our prices are so low because our team believe that everyone has a right to quality, affordable dental care, close to home
Of course, one thing that being a professional dentist requires is the experience. Because there can be no true expertise that it is not backed by extensive experience. All of the dentists at our clinic boast both!